CAMERA READY PREMIUM EYES
Introducing our Hyperrealistic Camera Ready Premium Line
CAMERA READY EYES
Realistic Eyes Designed with Film in Mind
SHOP SUPPLIES
From Make-Your-Own Kits to Sculpture Blanks, Casting Blanks and Stands, find everything you need to make your own eyes here.
QUICK REFERENCE GUIDES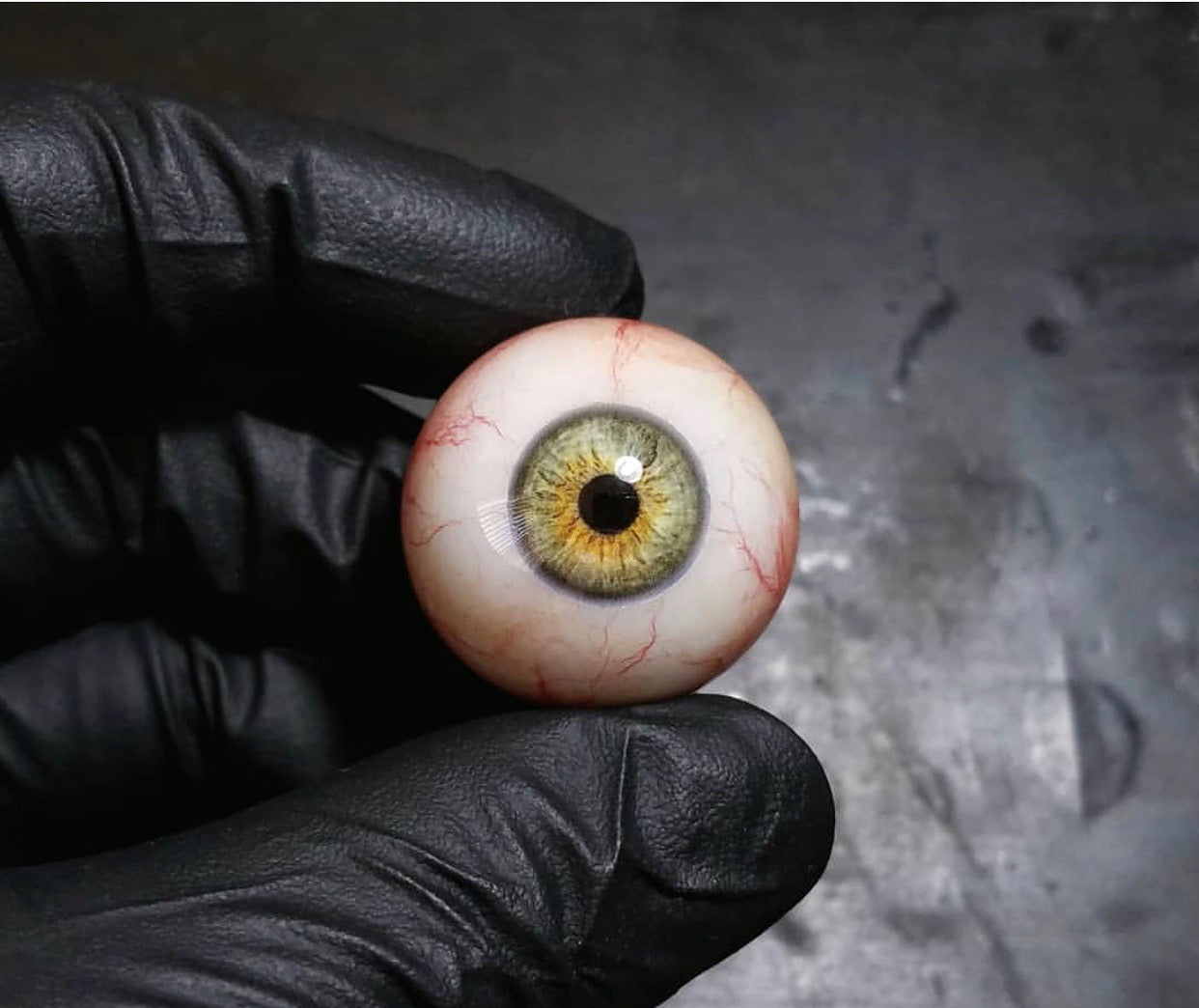 Lead Times/Shipping/Eye Orders

Please note that all of our eyes are hand made and made to order so slight variations are inevitable, however we do our best to stay true to the displayed paint schemes.

EYE ORDERS DO NOT INCLUDE A STAND OR PLATE.

PLEASE ALLOW UP TO 10 BUSINESS DAYS TO PRODUCE. SHOULD YOU NEED YOUR PRODUCT FASTER, PLEASE LET US KNOW SO THAT WE CAN QUEUE YOUR ORDER AND SHIPPING PROPERLY. ADDITIONAL CHARGES MAY APPLY.
Using Sculpture/Casting Blanks
Specific Questions

Have a specific question regarding your order or project? Feel free to reach out to us at info@fourthsealstudios.com for more information.